Sripaaddam Transport has been in existence since 2013, during this period our product range has been gradually expanded towards a " Sripaaddam Logistics" A Complete logistics Solutions like Cargo Customs clearance and Freight forwarding and Transportation portfolio.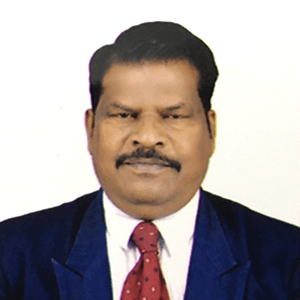 Through the hard work and effective team leadership of Mr.S.Ramadass , the company has achieved greater heights by relying on values that represents specificity and strength. We have been established as a solid company through the strict policy of mutual trust, relationship and understanding the need of our valued customers, true to our efforts.
Since our inception, we have been growing day by day as a trustworthy and popular Logistics Company,Sripaaddam Logistics is well equipped with a strong workforce of experienced and led by talented professionals with varied corporate backgrounds and rich industrial experience and a dedicated team, committed to take care of all the requirements of our customers, Cargo customs Clearance, Freight forwarding and Transportations with Complete Logistics Solutions. We aim to provide our customers with excellent services with the goal of becoming their reliable partner for long-term business co-operation.
Sripaaddam Logistics offerings are highly diversified and always customized. We commit to work systematically to simplify business dealings with our customers we seek partnerships with those customers to whose operations we can continuously and consistently add value. We believe in integrating the multi – disciplinary, industry best practices to create ever evolving Logistics It is our endeavor to enhance our customer's delight by offering them right solution at right time.
Sripaaddam Logistics has the resources and the expertise to help you compete more effectively. We pride ourselves in being a solution based company to provide specific-customer services and reliable solutions indeed with constant communication. An opportunity to serve you would definitely be the beginning of a mutually beneficial relationship.
Our Vision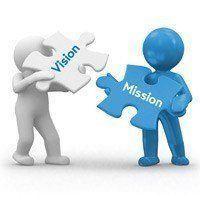 To provide integrated Logistics solutions and services designed to redefine the customer satisfaction, we are passionately committed to bringing better value for money to all our clients. To succeed in being a brand that continues in remaining as leader in the logistics sector by means of non-stop innovation and steady growth.
Our Mission
We commit ourselves to offer quality services with safety, security, flexibility and innovation. We create added value for our customers by consistently providing exceptional service, Integrity and respect are fundamental principles which infuse all our business relationships. Our constant focus is delivering results to our customers.Our values are Customer oriented, Urgency, Reliable, Sincere, Transparency, and focused……